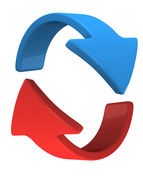 A seemingly trivial thing is the installation of a cap elevator on a bottling line.

Certainly, compared to all the other machines that make up the line, it is the easiest element to install and start.

What is the elevator for?
To automate a line.

In fact, the FEEDER is used to bring the caps on the FILLER, which will then place them on the bottles just filled by the FILLER.

What can happen if some caps arrive crushed?

Have you ever happened to look at the base of the elevator and find some caps on the bottom already crushed?

In this short video we tell you what happened to us on a construction site and what is the most important thing you need to check after installing an elevator.