In fashion industry accessories are essential for everyone's look.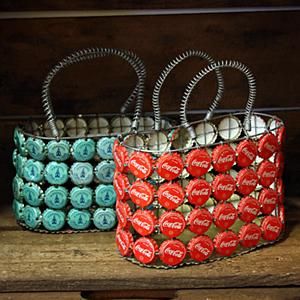 With the right accessory everything gets more beautiful and charming.
Every accessory is a very important detail to complete the stylist's work, to convey character and personality to the one who wears it.
Only someone who exactly knows your needs can give the right value to an accessory which is apparently useless, making it something unique and essential.
"Why should I consider the Caps Feeder an essential element of a bottling line?"