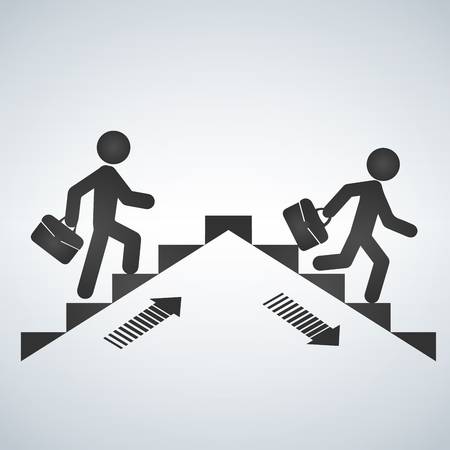 "Life is made up of stairs: there are those who descend and there are those who climb"
Just like caps.
We have a bottling line on the ground floor and the caps stored in a warehouse upstairs.
How do we transport them to the corker downstairs?
We need a FEEDER!
Well, in this case no… the elevator is used to lift the caps from a ground position up to a certain height.
Now we need to go down and accompany our caps on the capper.
But if the distance between the capper and the ceiling is too high, could the caps fall off and be damaged?
In this video you will find our solution