What are the parameters to consider when choosing a CAPS FEEDER?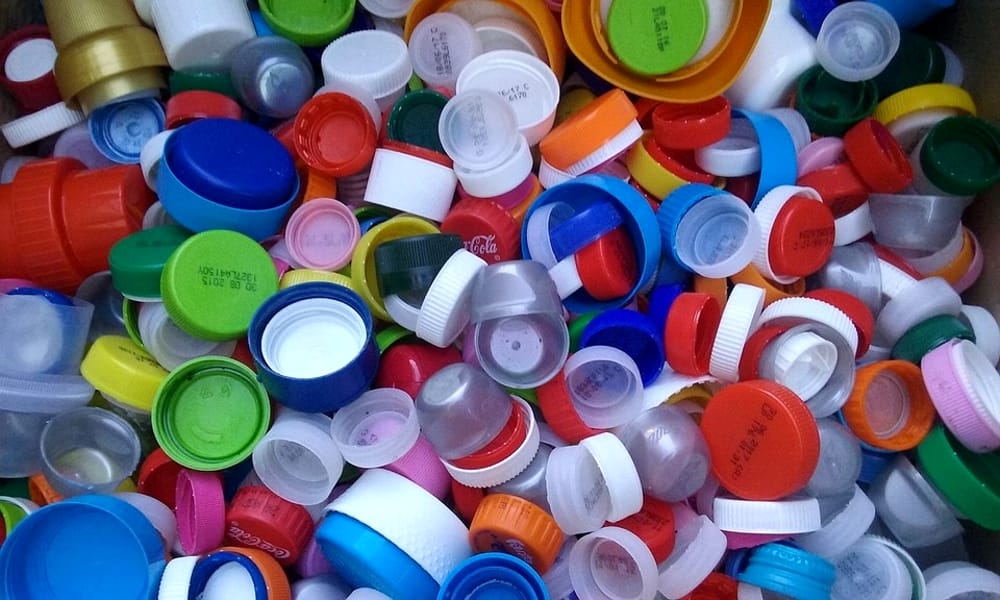 There are two basic ones:

When we talk about type, we talk not only about its size but also about the shape and material with which a cap is built.
The hourly production of a lift should always be higher than that of your filler by about 20%, to avoid leaving the bottles that are filled without a cap.